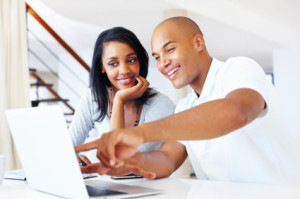 In addition to our exceptional values, we also offer you the advantage of doing business with a single-source service. All work is done in-house and we process the entire transaction, from the initial listing to the close of the sale. We also perform all closings in a licensed escrow with a State governed escrow/trust account.
What this means for buyers like you, is that Shelley Preece Realty will help you find exactly the right timeshare for you and your family. When you choose to make a purchase, you will likewise enjoy a safe and straightforward purchasing experience
THIS PAGE IS BEST VIEWED USING MICROSOFT SILVERLIGHT.CLICK BELOW TO INSTALL.