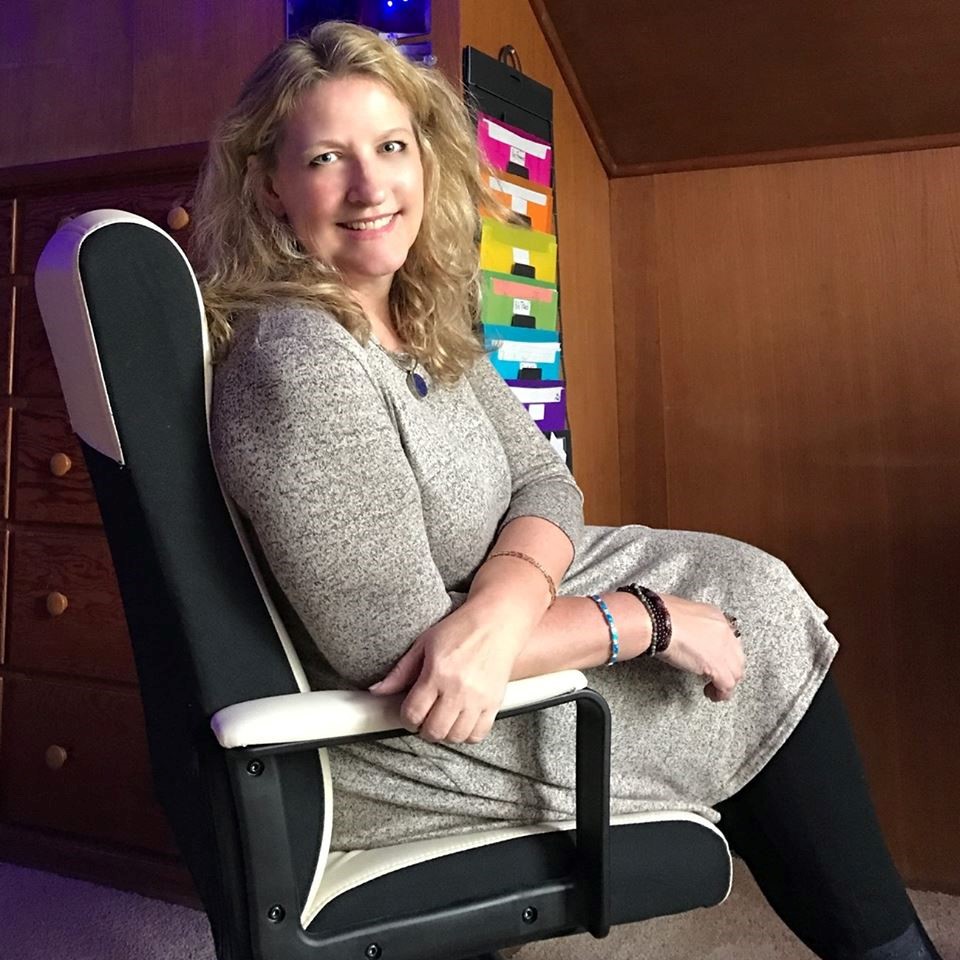 Licensed Real Estate Broker • Licensed Real Estate Agent
Specializing in Marriott, Hilton, Westin, Hyatt and Disney Resales since 1987
~ Never Any Upfront Fees ~
Most of our timeshare resales business comes to us through word of mouth advertising. This is because we offer our customers exceptional values and service when they buy a timeshare resale. 
No advance fees.

Unlimited free property searches. We have the best timeshares for sale.

A single-source service. All work is done in-house.
Join Our Hot Buys Mail List: We have thousands of listings, but the "truly hot timeshares for sale" sell immediately to clients on a want list.

Sell your timeshare today! No upfront fees!  Reach out to us today!
Check out all of our many listings by searching.   Resort Search
Client Testimonials
We compliment you for your speedy, professional manner of concluding the sale. We have had unsatisfactory experiences with timeshare with brokers and escrows who just didn't tend to our business without constant prodding. By comparison, doing business with you has been a pleasure. You are welcome to use us as recommenders if you choose.
Mr. and Mrs. John R. Santa Rosa, California
Shelley, THANK YOU SO MUCH! I got my check today and I am so happy that I contacted you. If you want to use me as reference, I'd be happy to recommend you to anyone!
Ms. Sherrie O. Springfield, Illinois
Dealings with TransAction Realty are quite easy. E-mail communication is quick and my transaction was handled without a problem.
Mr. And Mrs. Damon B. Huntington Beach, California