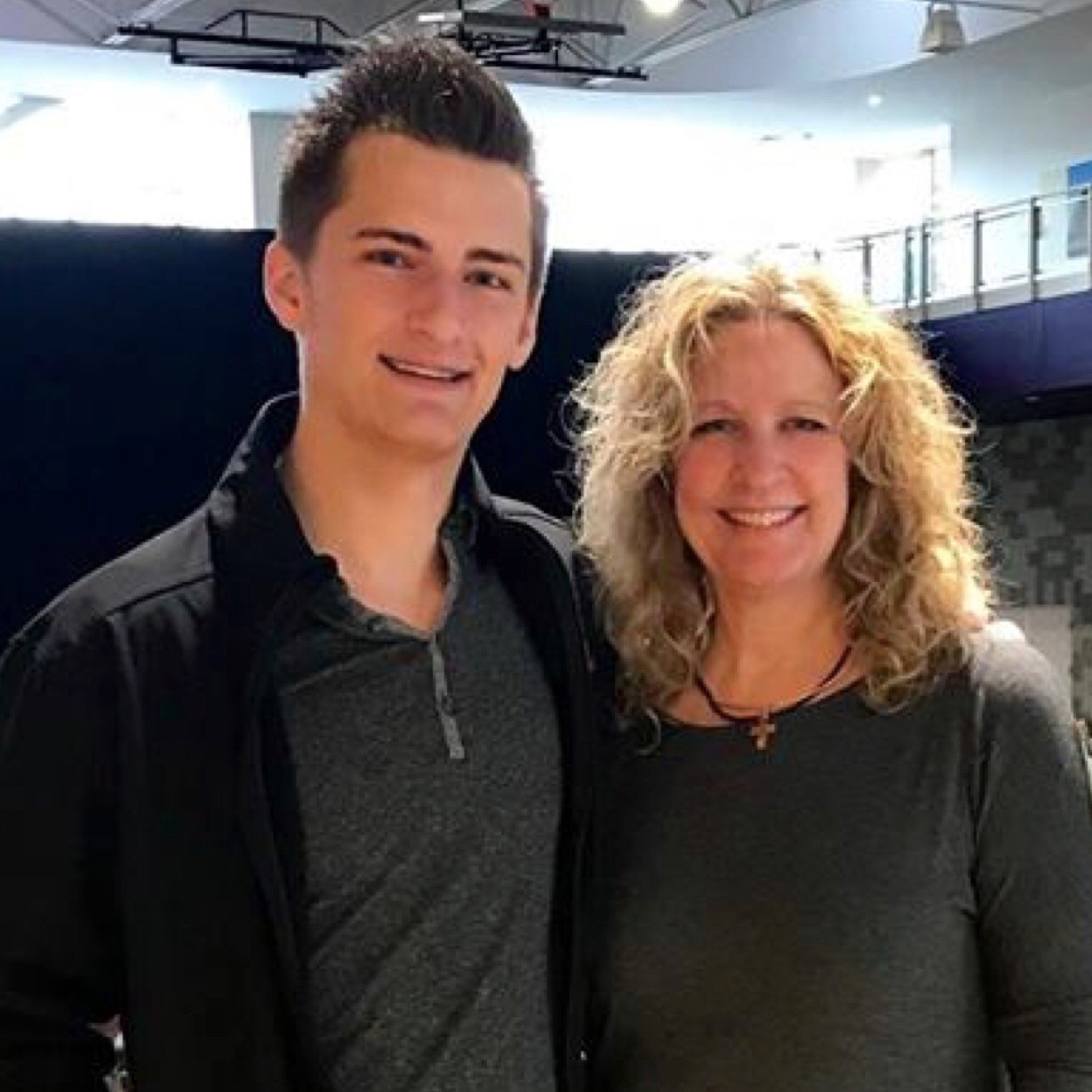 Shelley has been in the real estate industry since 1985. She joined TransAction in 1987. In 2012, Shelley expanded into Nevada by founding Shelley C Preece Realty. Shelley is a licensed Real Estate Agent in the State of Utah and a licensed Real Estate Principal Broker in the State of Nevada.
Ms. Preece is a Charter Member and the longest serving Executive Officer on the Board of the Licensed Timeshare Resale Broker Association (LTRBA); first Executive Treasurer and completed two full terms, Executive Secretary, a two term Class 2 Board Member and Chair of the Ethics Committee. Shelley is also a proud member of ARDA and ARDA-Win.
Shelley devotes her spare time to her family, traveling and volunteering. She has volunteered for the Ronald McDonald House, FruitShare, Music Makes Music and as President of the Judge Memorial Catholic High School Parent Association. Shelley was awarded the Utah Helping Hands Philanthropy of The Year Award for Non Profits in 2013 by Judge Memorial Catholic High School where her son graduated with honors in 2014. He is a University of Portland '18 Alum and lives and works in Denver.