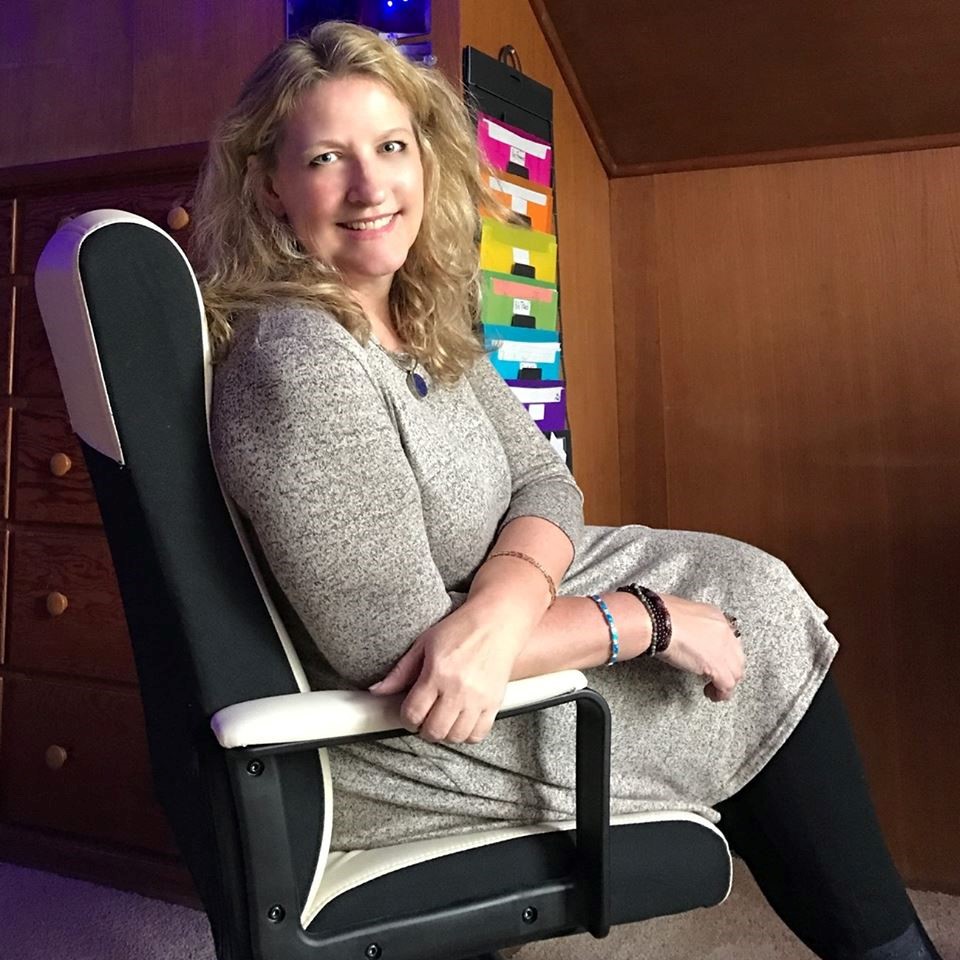 Contact Me Today!
Shelley C. Preece
Principal Broker at Shelley C. Preece Realty
Sales Agent at TransAction Realty
LTRBA Executive Officer Board
ARDA Member
Office: (800) 867-5336
Talk or Text: (801) 661-1763 (Cell)
Email: [email protected]
Fax: (415) 946-3533
In 30+ years I have sold A LOT of timeshares. Get in touch with me today and tell me how I can help you too!