I would love to work with you to sell your timeshare! Here are just a few things that I need to know in order to help you: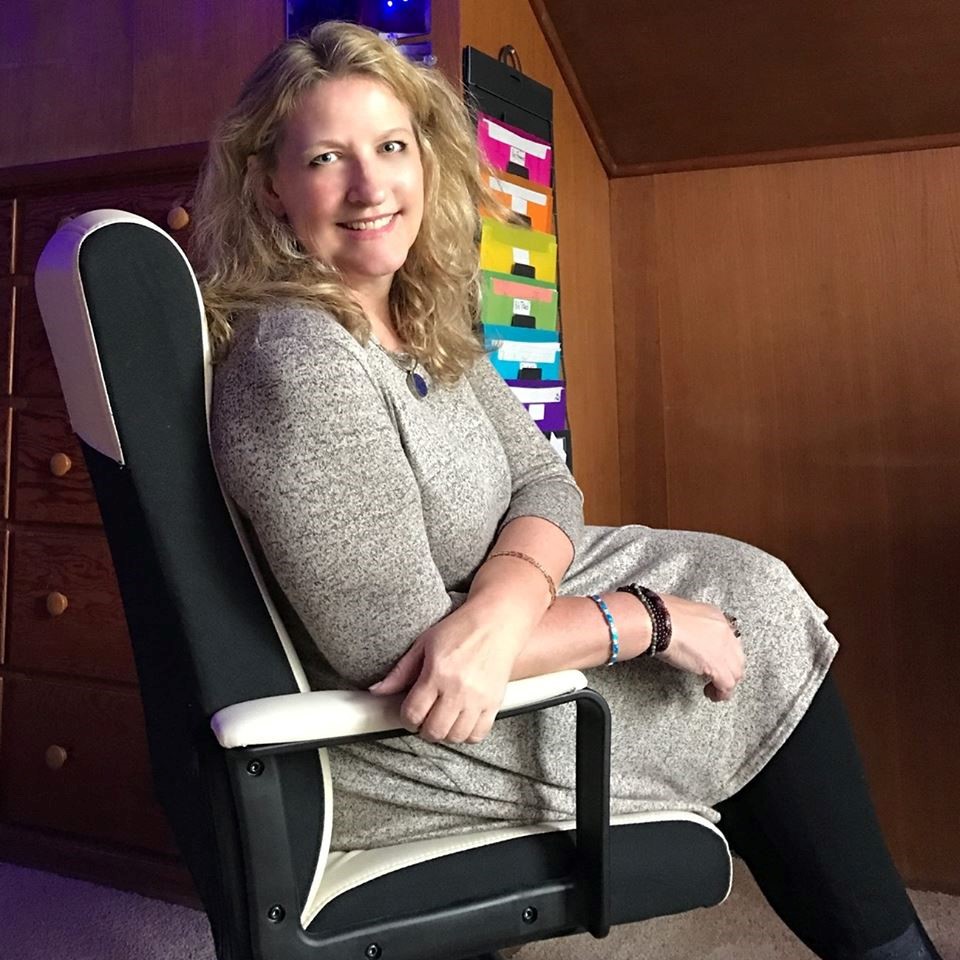 Sellers, call, email or text (801-661-1763) me today.
DO NOT PAY ANY ONE ANY MONEY UP FRONT FOR ANY REASON!!
Your Name 

E-mail address 

Daytime and evening phone numbers

Your state and time zone

A convenient time to receive our calls

Resort name

Size of unit

Color or season

Fixed week or floating 

Management company 

Exchange affiliations 

Maintenance fees 

Year of purchase 

If the mortgage is not paid in full, the approximate balance and monthly payments
Shelley Preece Realty offers sellers a relaxed way to sell their timeshares for the highest possible returns and in the shortest period of time. We offer sellers the following services: 
Nationwide Exposure: We will promote your property to the right buyers and to our own network of Licensed Brokers and timeshare resellers.
No Upfront Fees or Costs: We pay all marketing costs and our commission is only earned after we succeed at doing the job for you - selling your ownership.
Realistic Pricing Assistance: Our years of experience insure that our sellers get the best price but still sell in a realistic timeframe. We will be realistic with you about secondary market pricing.  We offer our sellers free comparative market analysis based on similar listings that have recently sold, listings that are on the market and remain unsold and help you to price yours to move into the sold category quickly.
Proven Industry Knowledge: TransAction Realty is a licensed real estate company, and has been in business since 1981. Owner, Shelley Preece, is a Utah licensed Real Estate Agent and a Nevada licensed Real Estate Principal Broker and the Sole Owner of Shelley C. Preece Realty, a Nevada licensed real estate company.
Client Testimonials
We compliment you for your speedy, professional manner of concluding the sale. We have had unsatisfactory experiences with timeshare with brokers and escrows who just didn't tend to our business without constant prodding. By comparison, doing business with you has been a pleasure. You are welcome to use us as recommenders if you choose.
Mr. and Mrs. John R. Santa Rosa, California
Shelley, THANK YOU SO MUCH! I got my check today and I am so happy that I contacted you. If you want to use me as reference, I'd be happy to recommend you to anyone!
Ms. Sherrie O. Springfield, Illinois
Dealings with TransAction Realty are quite easy. E-mail communication is quick and my transaction was handled without a problem.
Mr. And Mrs. Damon B. Huntington Beach, California